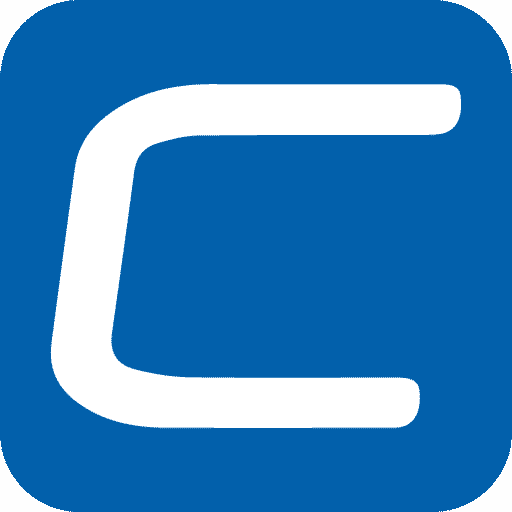 CIBLEX
Ciblex is an expert in express transport and early morning delivery of parcels from 0 to 30 kg in France, Europe and internationally through a network of partners. The company generates 187 million euros in turnover, employs 667 people and delivers 45 million parcels per year.
Reporting to the agency manager in NIORT
You are responsible for the good organization of the rounds (from sorting to delivery) in order to respect the commitments of CIBLEX to its customers.
Operations Management:
o Organise sorting and routes to meet requirements and monitor compliance o Checking the conformity of vehicles and associated documents to comply with legal requirements o Randomly check vehicle loads o Arbitrate on the means to be implemented in case of error or over-volume / transit o With the agreement of his/her hierarchy, organise emergency assistance o Propose reorganisations to improve quality in his/her area of responsibility o Report information on problems to his/her hierarchy and make proposals o Follow and apply the company's Quality and Safety instructions
Management :
Organise and distribute the work of the team o Ensure that the organisation of the work allows for the respect of schedules by ensuring compliance with the regulations in force (working hours) o Regularly communicate all necessary information to employees and service providers o Report information from the field to his/her hierarchy and draw up a report
Profil required:
2 years' higher education in transport and logistics with 3 to 5 years' experience in the field and management experience
Knowledge of transport and social regulations
Ability to lead and manage an activity
Ability to take decisions
Respect for time constraints
Good interpersonal skills
Good knowledge of Excel.
Technical knowledge of load carrying.
Know how to use a pallet truck.
Organised, rigorous, reactive and dynamic.
Timetable : 37h
Status : Master
Job Features
Job Category
Logistics, Operations, Transport