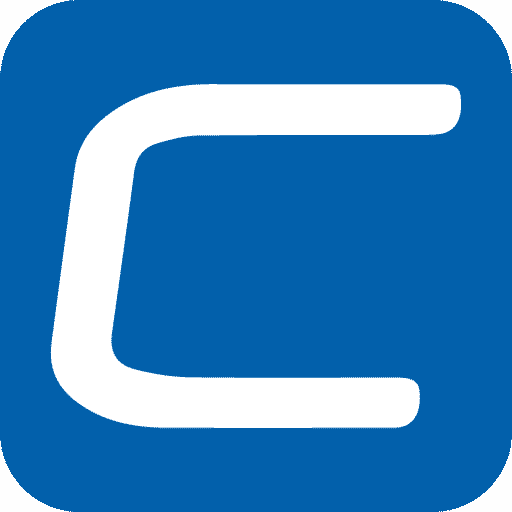 CIBLEX
Ciblex is an expert in express transport and early morning delivery of parcels from 0 to 30 kg in France, Europe and internationally through a network of partners. The company generates 187 million euros in turnover, employs 667 people and delivers 45 million parcels per year.
Ciblex places the women and men of the company at the heart of its development, through :
Customer satisfaction
Our internal motto "All Salesmen – All Innovators – All Entrepreneurs" allows us to federate Ciblex employees around our main objective: to place the Customer at the center of the company's concerns. This constant commitment is based on internal values, dynamism and the unfailing will to succeed.
The expertise of our employees
It is about aiming for excellence in our businesses to advance individual and collective performance. The development and improvement of skills is a priority for Ciblex. This is supported by various training programs adapted to the specificity of each business.
Human-sized structures
Ciblex favors local management and a presence in the field that allows us to support, advise and sustain the initiatives undertaken.
Special support for new employees
Welcoming new employees is the starting point of our integration process. Ciblex makes sure that everyone, at their own level, has the information they need to situate their personal commitment in relation to the company's objectives.