The Ciblex teams send you their very best wishes for 2022.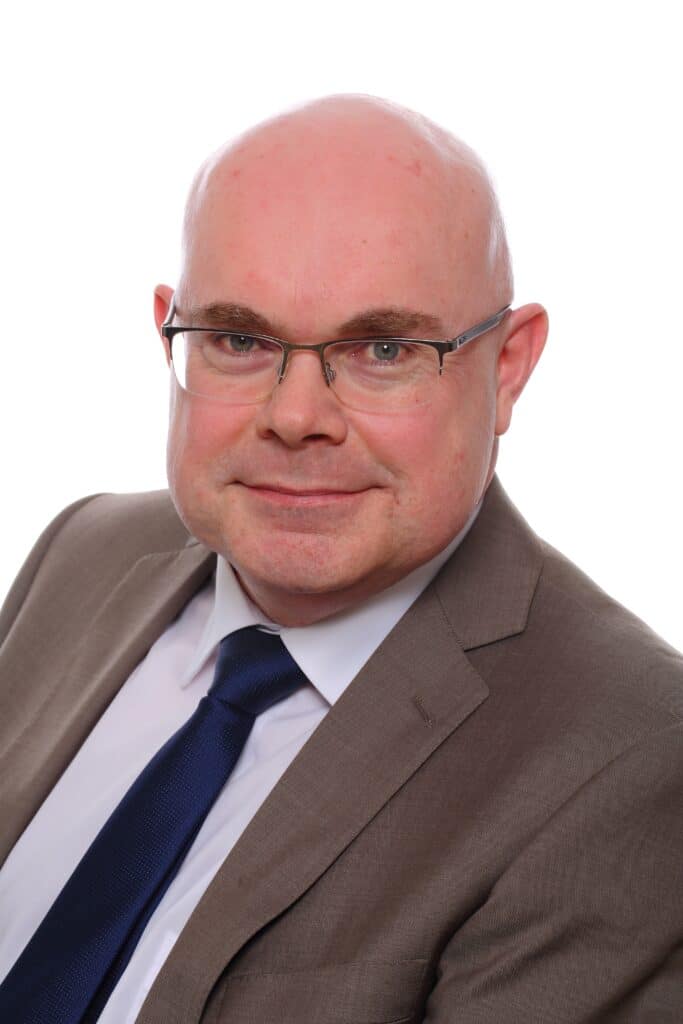 Dear Customer
On behalf of all the Ciblex teams, I would like to wish you every happiness and prosperity for this New Year.
In 2022, Ciblex will continue to support your business and your growth. We will continue to deploy our strategic projects to help you, both in France and internationally, move toward a more sustainable economy while also finding new markets.
Happy New Year!
Christophe Cornilleau
Managing Director / CEO