Edition of express shipping labels
For quick and easy management of your express shipping labels, Ciblex offers solutions tailored to your needs.
Optima
Optima is the solution developed by Ciblex to edit your express shipping labels. Easy to use, it offers several other functionalities such as the management of recipient files and the listing and the history of your shipments. It also allows you to compile statistics on your shipments.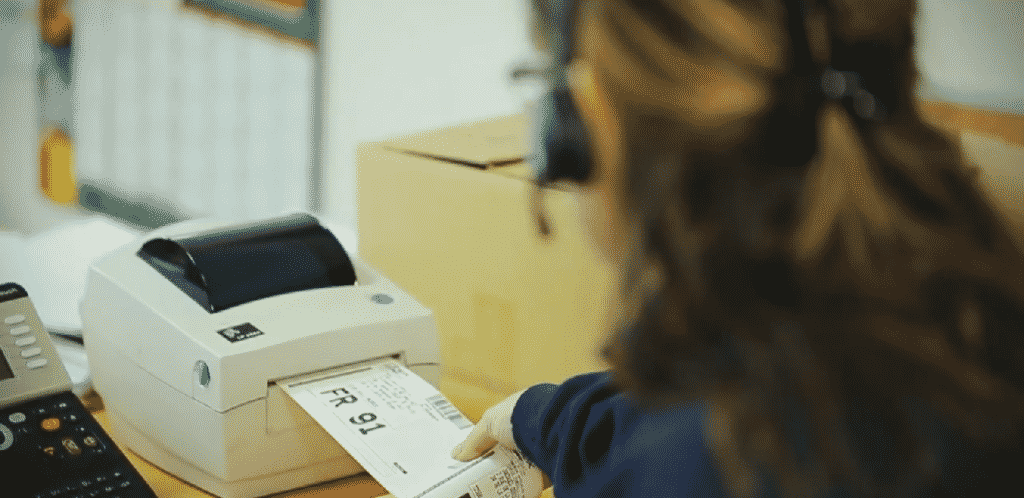 Optima ON LINE: A solution accessible online at ciblex.eu "My Client Portal". This allows you to manage and print your transport slips
Optima SOFT: Software installed on your computer for preparing your shipments and editing your transport labels
Optima PRO: A shipment station that includes a computer and a thermal printer
Optima INTEGRAL: A solution for importing transport orders from your information system
Integrated IDEs
Ciblex has also developped a customer-dedicated interface according to precise specifications. This solution, directly interfaced with your Enterprise Resource Planning (ERP) system, ensures the transmission of your orders and the printing of your shipping labels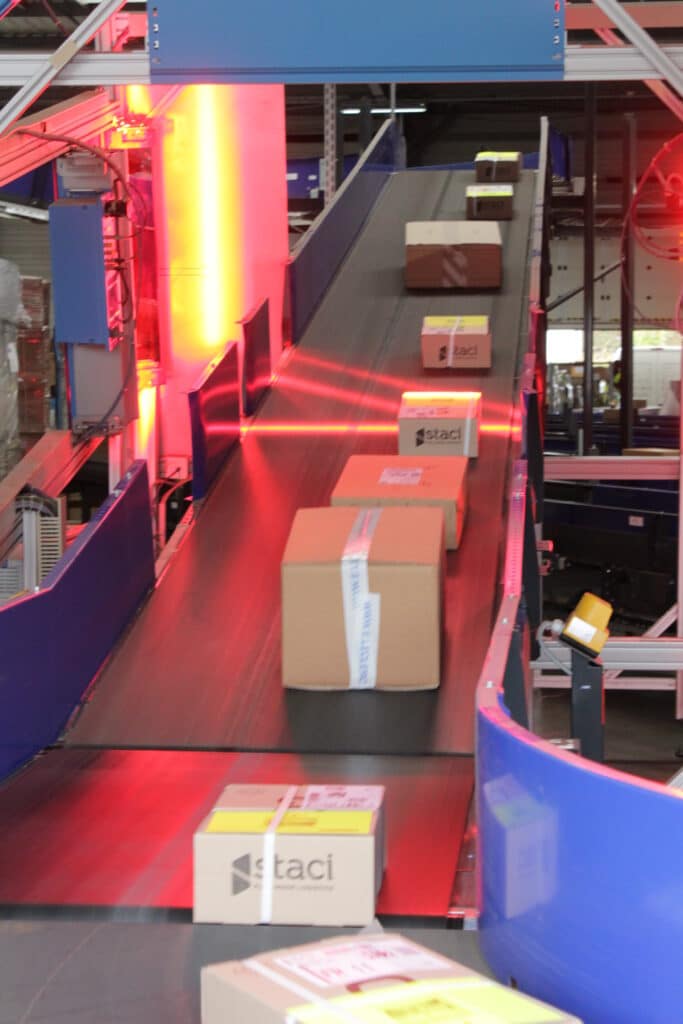 Integration of your transport orders
Label printing
Integration of delivery or intervention statuses in your information system
Follow-up of deliveries and interventions with your internal reference
Our prepaid Express envelopes
Ciblex "Ready-to-go" ("C Prêt-à-partir"), our prepaid express solutions to simplify your shipments: a plastic envelope with a slip, for your letters and small parcels weighing less than 2kg. A simple and effective solution, available from our depots in France (excluding French overseas territories) and Belgium for delivery anywhere in France, in Belgium and the rest of Europe.