After recent projects in Western France, Ciblex is now developing its infrastructure in the East of France with the opening of a brand new 21,000-square-metre site in Longvic near Dijon.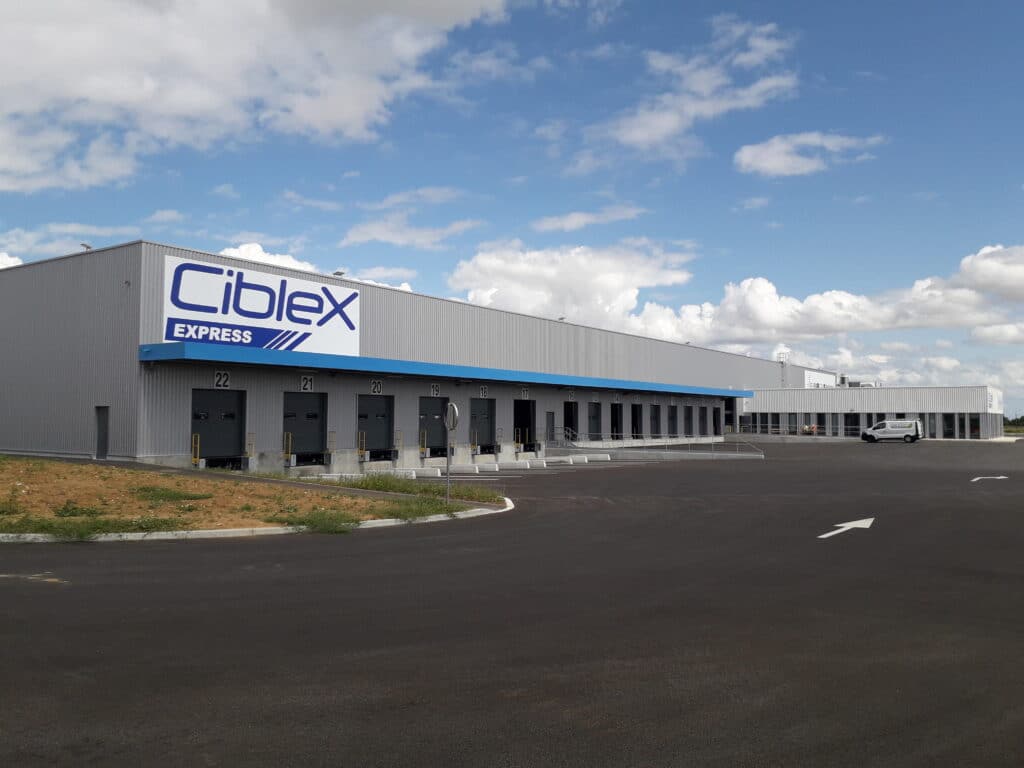 The operational launch took place on Monday 26 July on the new 21,000-square-metre site. The branch includes 3,000 sq.m. of warehouses and 400 sq.m. of offices. The latest-generation sorting line is fully automated. It can process up to 4,500 parcels per hour.
The Ciblex Dijon branch will now be able to continue its growth in the sector and in the East of France while offering employees good working conditions.
Ciblex, the leader in B2B night and early morning delivery, recorded extremely dynamic results for the first half of 2021. Since the beginning of the year, three of our branches have moved (Rennes, Nice and Dijon). Note also the creation of a new branch in Limoges and a new depot at Flassans-sur-Issole in the Var. At the beginning of August, the Ciblex branch in Marseilles was also due to move to a site twice as spacious as its current location.
CiblexCiblex is continuing its investment in France so as to consolidate its network. Our constant goal is to achieve maximum geographical proximity to our shipper customers and their own consignees customers.