As part of its activities, Ciblex is voluntarily committed to a socially responsible approach. Its CSR (Corporate Social Responsibility) Charter reflects the commitments made by Management and all employees: societal commitment and reduction of environmental impact.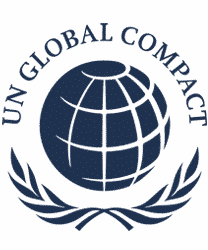 As a member of the Walden Group, Ciblex respects the UN Global Compact.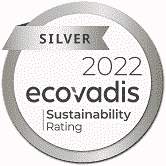 Thanks to the effort of all its employees, Ciblex obtained the Ecovadis silver medal in 2020.
Ciblex undertakes to act in accordance with the principles of the Universal Declaration of Human Rights and the International Labour Organization (ILO). Our employees are the main asset of our company. As a result, we invest in our "human capital" at different levels:
Management des Ressources humaines dans le respect des lois.
Gender Equality Index: Ciblex scored 85 out of 100 points for the year 2022
Bien-être physique et moral au travail
Ecoute privilégiée
Environnement de travail de qualité et sécurisé
Prévention du stress
Evolution professionnelle grâce à la formation
Favorisation du dialogue social
La mise en place d'actions solidaires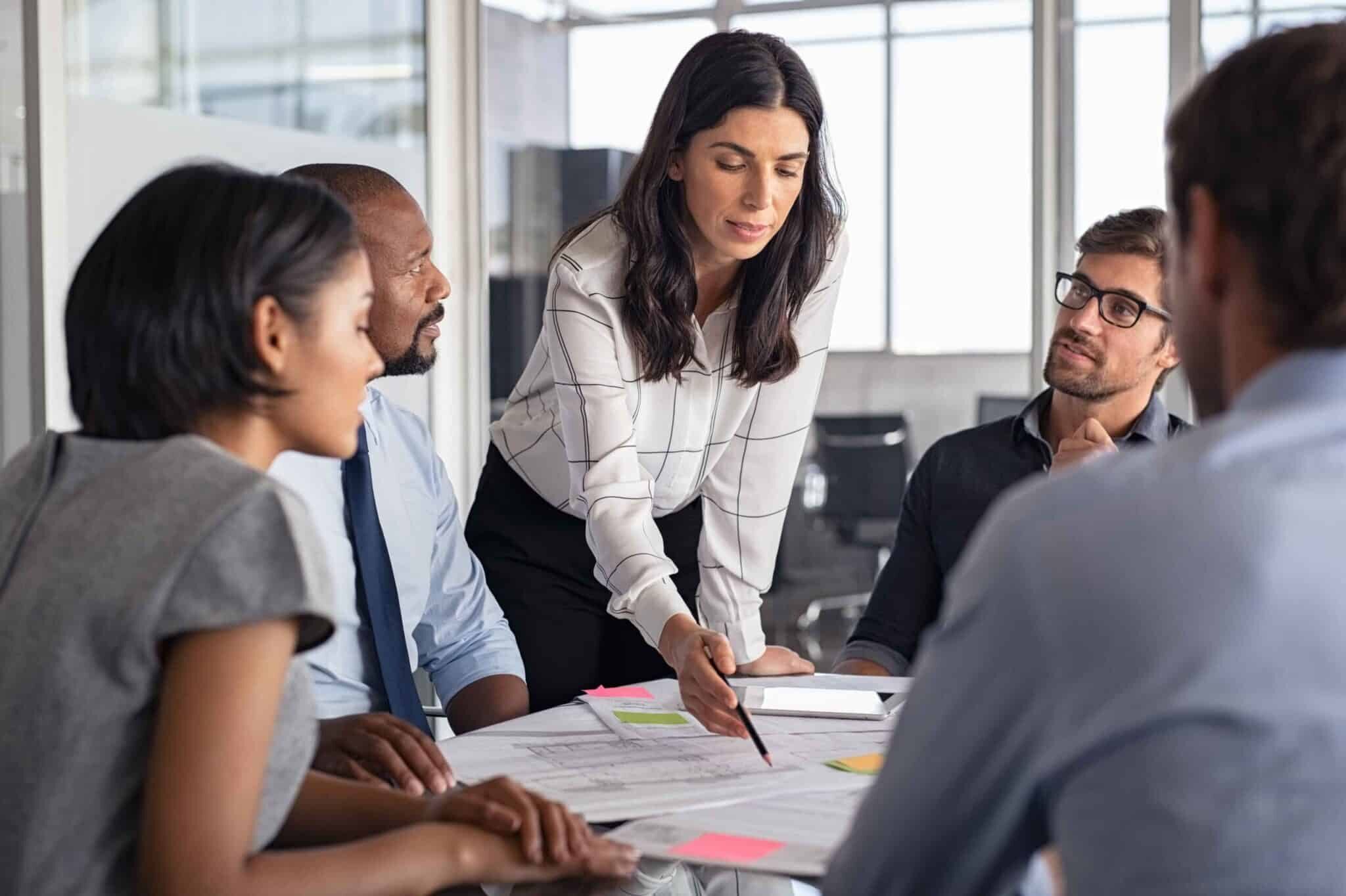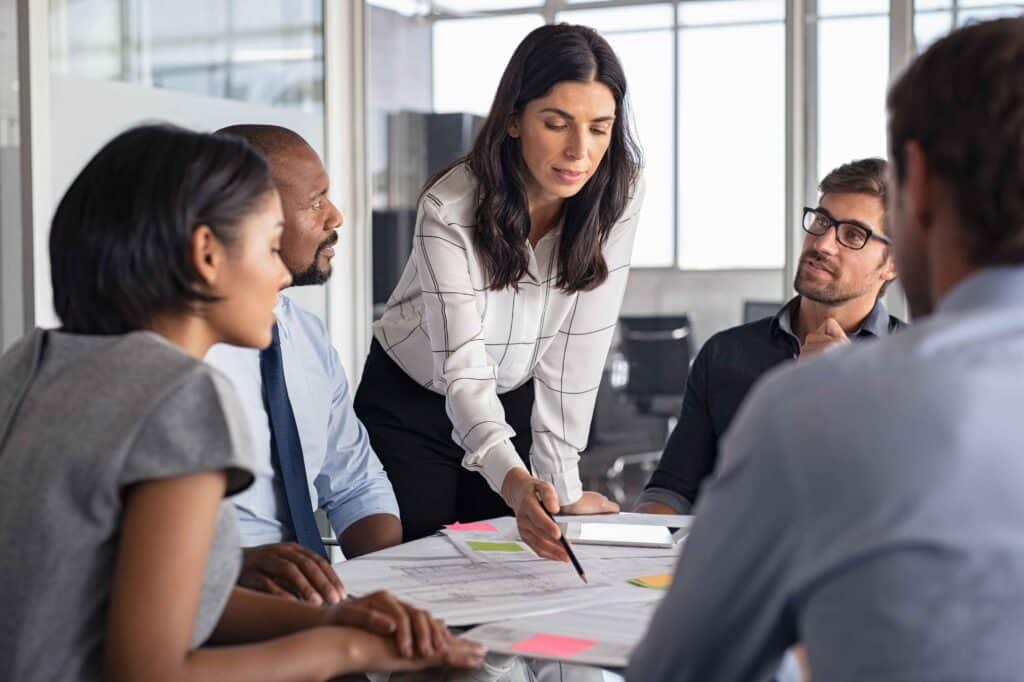 Reduction of environmental impact
As an express delivery company, we are particularly sensitive to our environmental impact. Throughout the year, we carry out concrete and sustainable actions in order to reduce our environmental impact.
Eco-responsible deliveries
Nous investissons dans des véhicules électriques et fonctionnant au GNV (Gaz Naturel pour Véhicules)
Obligation pour nos partenaires de détenir des véhicules à minima Euro 5
Sensibilisation à l'éco-conduite
Intégration de modes de livraison alternatifs
Operations
Réduction de la consommation électrique
Tri et recyclage des déchets opérationnels et administratifs
New construction incorporating eco-friendly equipment
Généralisation du télétravail lorsque cela est possible
Sensibilisation du personnel (1 thématique mensuelle)
Involvement of all our employees:
Un engagement de la Direction pour définir le cap à suivre
Une équipe Qualité, Sécurité et Environnement pour décliner un plan d'actions concret
A network of internal contact persons are committed to mobilising all employees and implementing the initiatives required.
Ciblex achieved 14001 certification in 2022
On the basis of the practices we have adopted in recent years, applying for 14001 certification was the obvious next step for us. We have therefore consolidated our Environmental Approach by focusing on the following aspects:  
Notre Analyse & Politique Environnementale
Un développement de notre flotte de véhicules plus écologique
Notre Veille Réglementaire Environnementale
La préparation aux Situations d'Urgences
L'amélioration du tri & recyclage de nos Déchets.
All our employees are committed to, motivated by and directly involved in this approach, which aims to preserve our planet for our future and that of our children.