Express in the service of life:
At Ciblex, we are proud to support professionals in their work on a daily basis. In many cases, express delivery is the only option to meet our customers' business requirements.
We deliver all types of urgent products all year round:
The urgent delivery of health products to pharmacies and hospitals
The delivery of spare parts to repair either company or individually-owned vehicles
The urgent deliveries in night to opticians for the rapid provision of glasses for patients
Increased capacity for parcel deliveries during holiday or sales periods
Our values are organised around five pillars: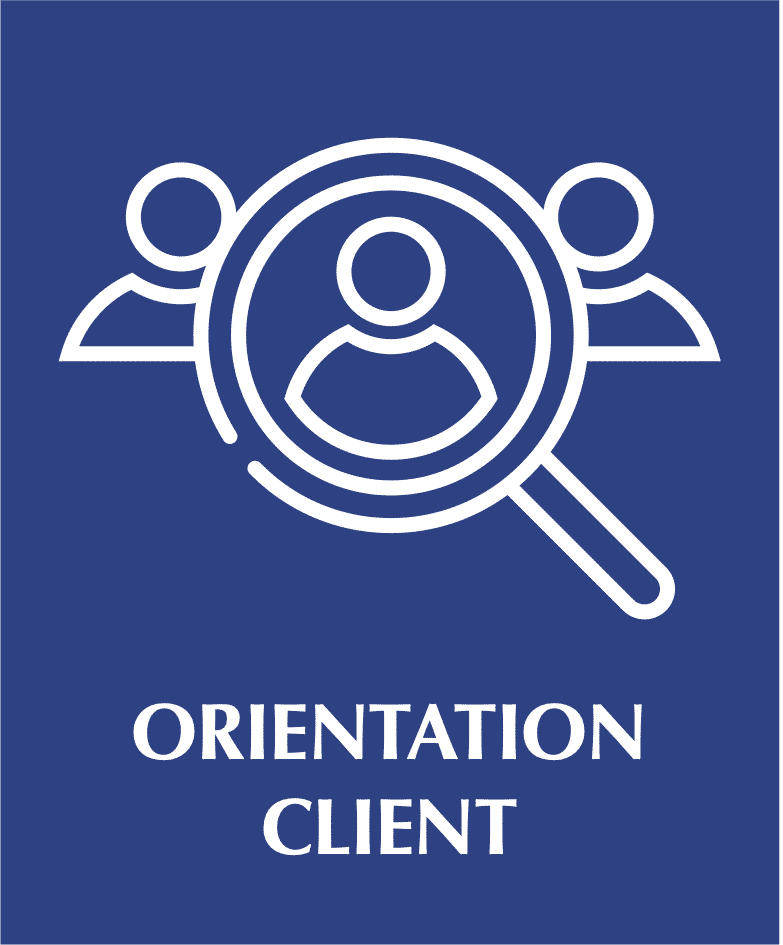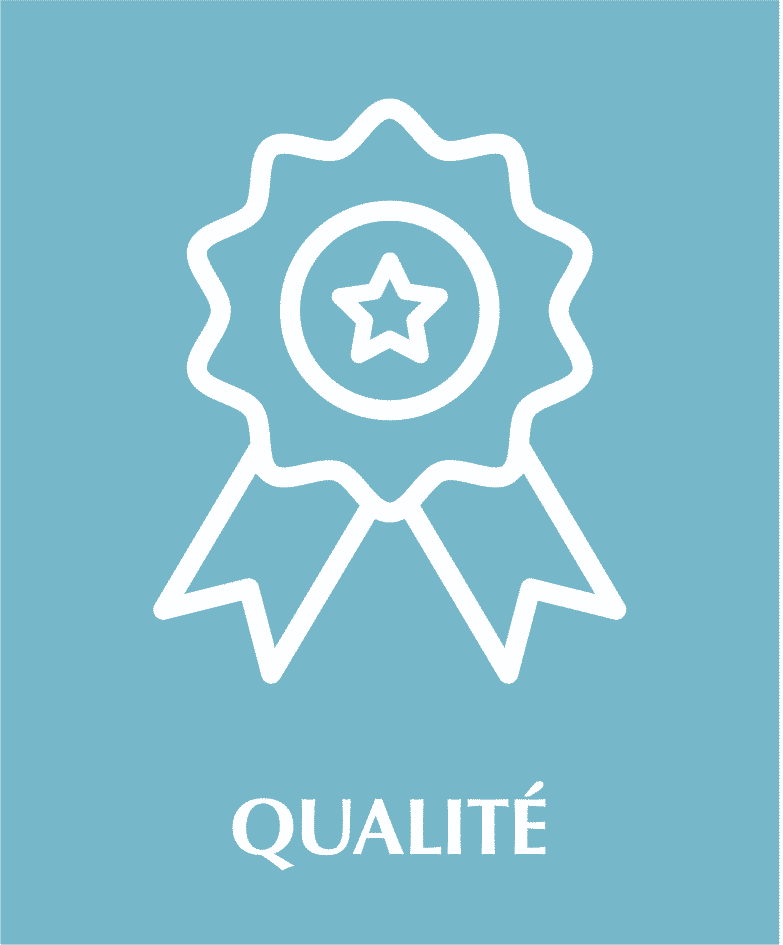 We put our customers at the heart of our business We analyse our business through the eyes of our customers
We put quality at the centre of our activities We work every day in a logic of continuous improvement
We mobilise every day to offer our customers new services
We are committed to our mission. We take responsibility for past actions and make every effort to improve
We make it a priority to work in a convivial atmosphere. We celebrate all successes, even those that seem small
We share these values with all the companies in the Walden Group (Eurotranspharma, Transpharma International and Movianto).
Ciblex Ethical Charter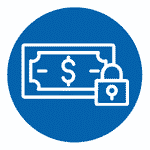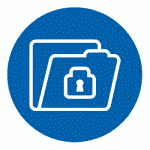 Fight against fraud and corruption
Environmental commitment
In addition, we are committed to reducing on a daily basis the environmental footprint of our activities. Learn more. Ciblex CSR commitment